High level

external cleaning
Reaching those high up spots so you don't have to.
Enquire about high level external cleaning
What is high level external cleaning?
When it comes to cleaning the exterior of a building, areas that are high up often get overlooked. They're tricky to get to, and not so easily visible, but that doesn't mean they should be forgotten about. It's not solely about appearance; keeping the exterior of your premises clean is key for hygiene purposes too. Factories, warehouses and retail businesses are among a few examples that would benefit from high level external cleaning. And if you're one of them, then you've come to the right place.
What we have to offer our customers
Experts in their trade, our high level external cleaning service is provided by a team of professional cleaners. Our experts will tailor a cleaning plan to meet your requirements and building specifications before getting to work. They come equipped with only the best equipment, ensuring that those hard to reach exterior areas are cleaned thoroughly.
If this service sounds like something you'd be interested in, contact us today.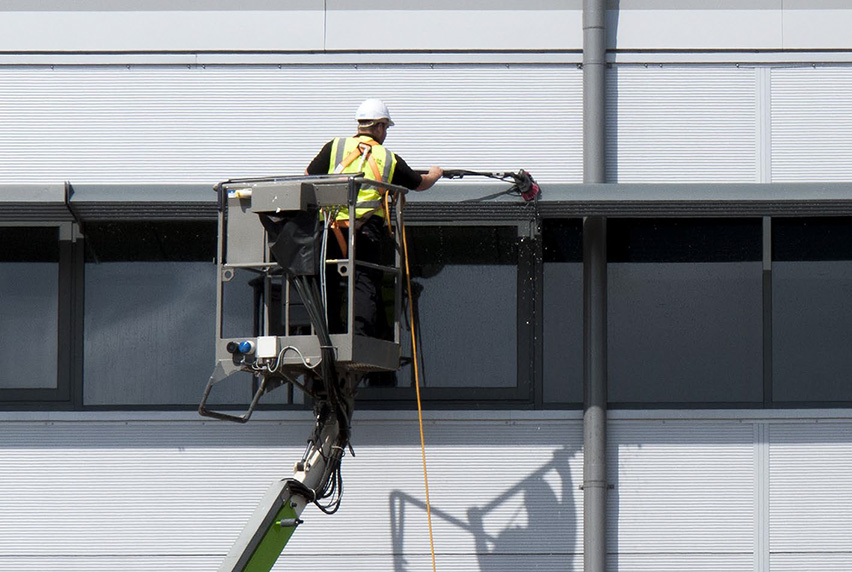 Interested in what we have to offer?


Get in touch

with us today!
To discuss how Your Local can meet your high level external cleaning requirements, why not get in touch with us today?