Get the gunk from your gutters and get your business's exterior looking sparkling with a gutter cleaning service.
Enquire about gutter cleaning
There is nothing worse than a clogged gutter, and they can sometimes lead to larger issues such floods or leaks – which is not ideal. That's why we offer a gutter cleaning service; our team will clean quickly and efficiently to prevent any lasting damage, so there is no need to suffer from gutter build up.
How our service benefits our customers
Our professional cleaning experts will leave your gutters free from dirt, leaves and any other debris that may have built up over time. This prevents any damage that may occur to your building due to clogged gutters and water that's unable to drain. We also have the tools to be able to reach even the highest of gutters, which means that we can safely unclog practically any gutter.
Interested in what we have to offer? Why not contact one of our friendly team members to find out more?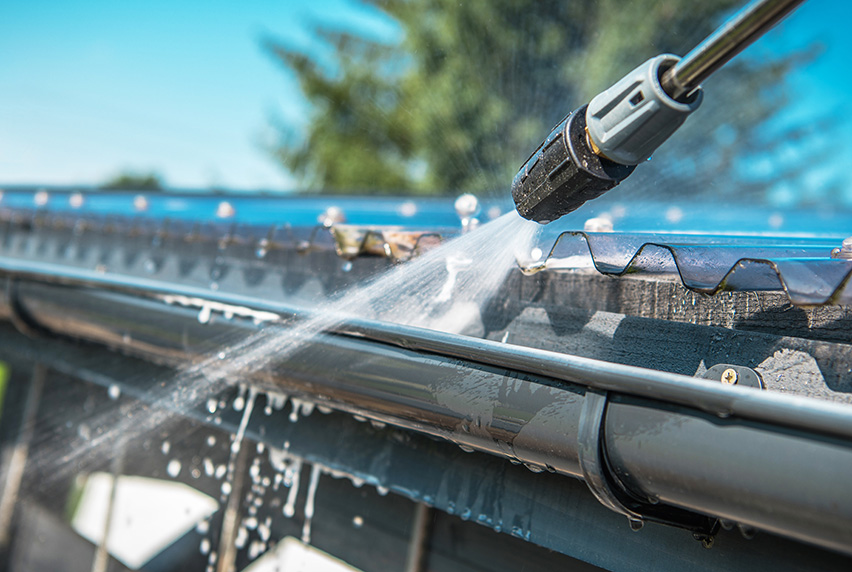 Interested in what we have to offer?


Get in touch

with us today!
To discuss how Your Local can meet your gutter cleaning requirements, why not get in touch with us today?