Chewing Gum
Removal

service
Chewing gum can impact the appearance of your building, so why not let us remove it?
Enquire about chewing gum removal
What is chewing gum removal?
Is chewing gum plaguing the pavements outside of your business? Or damaging your office block's aesthetic? We offer a chewing gum removal service to rid your paths of that pesky gum. Our team of trained professionals have specialised removal equipment at the ready to make certain that your premises look their absolute best.
What our gum removal service has to offer you
Boost the exterior appearance of your business or workplace with our chewing gum removal service. We want your paths, pavements and walkways to be gum free, and completely refreshed – that's why our cleaners make sure that no piece of gum is left standing. So you can rest assured that staff, clients and customers receive a gleaming first impression.
Want to learn more about this service? Contact our team today and we'll respond as quickly as we can.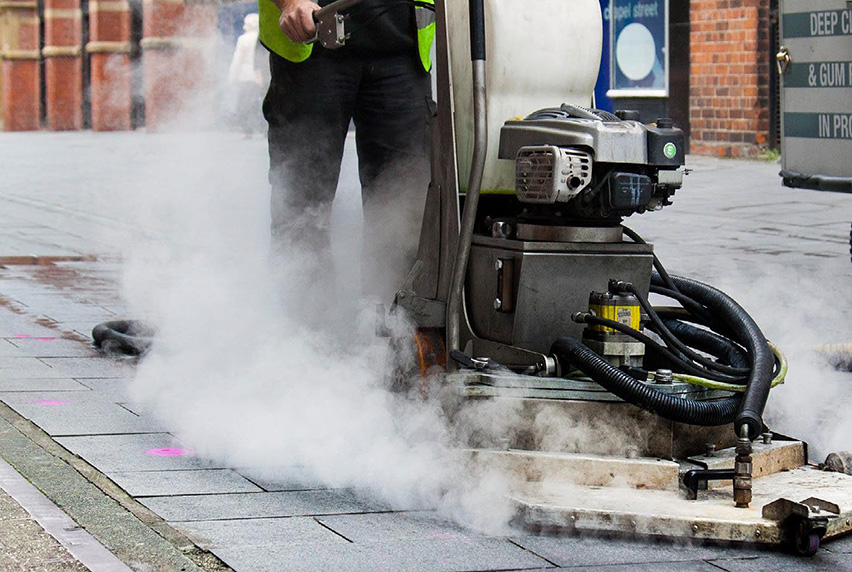 Interested in what we have to offer?


Get in touch

with us today!
To discuss how Your Local can meet your chewing gum removal requirements, why not get in touch with us today?