Hard landscape
cleaning

service
Keep your outdoor area clean and free from dirt build up.
Enquire about hard landscape cleaning
What is hard landscape cleaning?
Hard landscaping consists of everything from patios, decking, paving and more. All sorts of debris can get stuck in between the cracks and gaps in your hard landscape, and that's why it's important to keep your outdoor environment clean and dirt free. Not just for aesthetic reasons but for hygiene, too.
What to expect from our cleaning service
Dirt, debris and algae can become lodged almost anywhere, and this can play havoc on your plans for perfect landscaping. Trust in us to rid your hard landscaping area from dirt build up. Don't let debris prevent you from achieving a beautiful outdoor area, with hard landscape cleaning we promise to deliver fantastic results.
Want to learn more about this service or the others that we offer? Contact us today.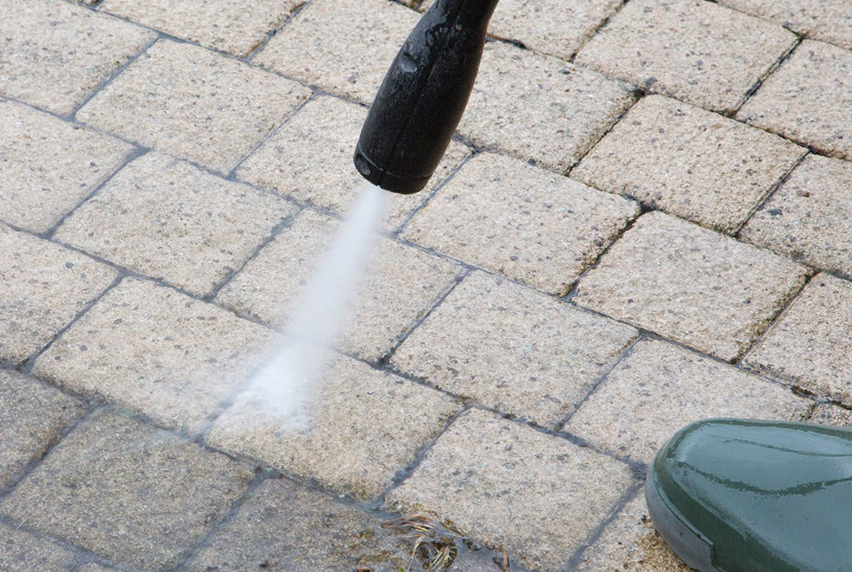 Interested in what we have to offer?


Get in touch

with us today!
To discuss how Your Local can meet your hard landscape cleaning requirements, why not get in touch with us today?