Benefits of keeping your business' windows clean: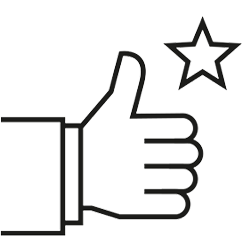 Keeps a professional appearance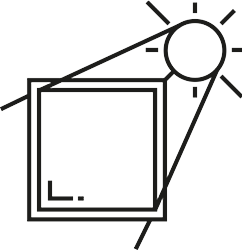 Lets more light into your building
Early warning of damage including cracks
Maintain the windows and their frames to make them last longer
As well as window cleaning, we can offer a range of other services to keep your business looking fresh and professional.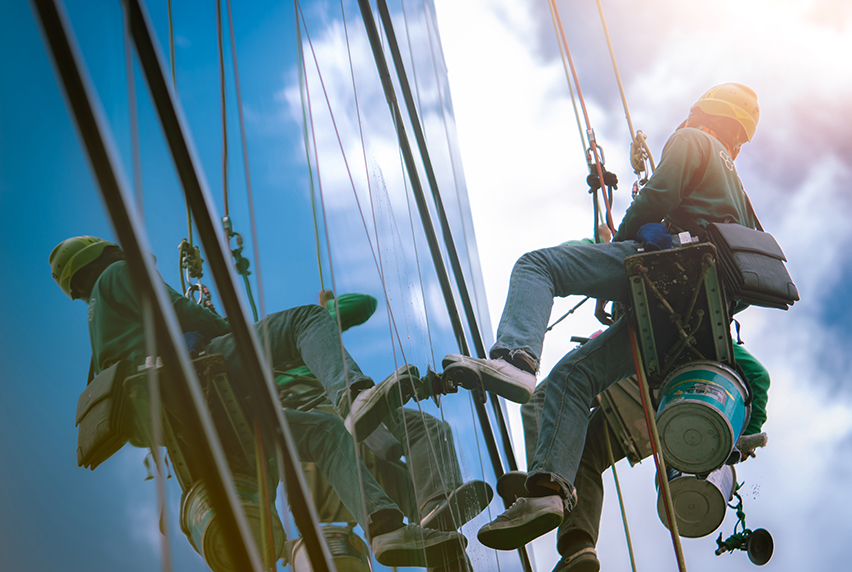 Commercial windows (high windows included)
High level external cleaning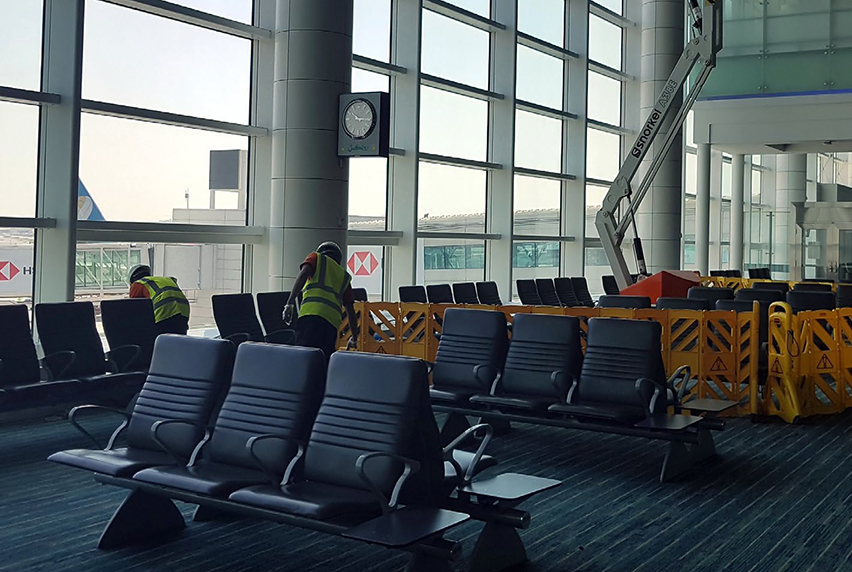 High level internal cleaning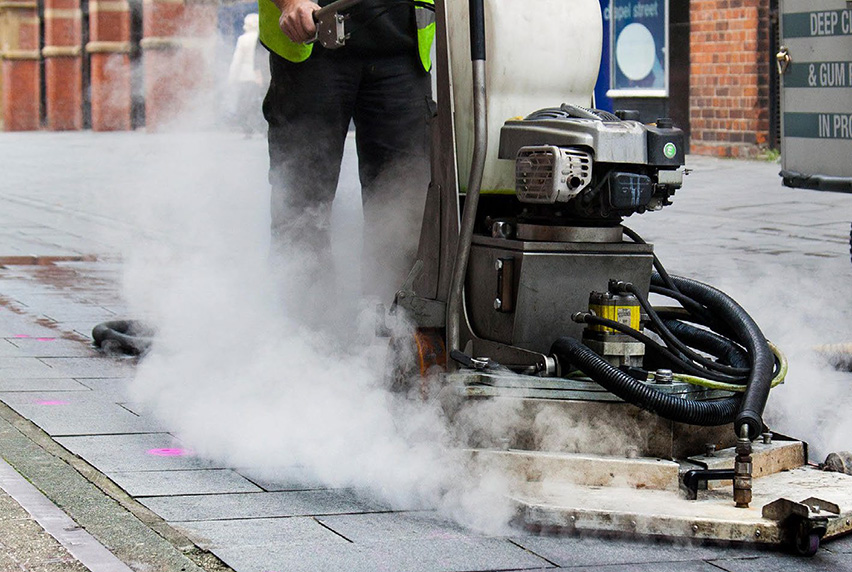 Download our commercial services brochure here.
For all commercial enquiries please fill out the enquiry form below and a member of our team will be in touch with you shortly.