Remove leakages, spills and dirt from your forecourt with our cleaning service.
Enquire about forecourt cleaning
What do we mean by forecourt cleaning?
Tackling oil, petrol or diesel leakages, as well as dirt and debris on forecourts can be tricky to manage. With our forecourt cleaning service, we promise to deep clean your outer flooring. Our team of professional cleaners will remove build up from every crack and crevice on your forecourt. Keeping your forecourt tidy and clean is important, and this will help to boost sales and bring customers back for more.
What does our service include?
Lots of dirt can build up on your forecourt, not to mention leakages from vehicles and pumps. High pressure cleaning by our experts will dislodge any debris or stains from your forecourt with ease. We use only the most efficient tools for the job, so you can rest assured that once we're done cleaning your forecourt there will be no marks or dirt left.
Keep your forecourt spick and span with our cleaning service. Get in touch with our team to find out more.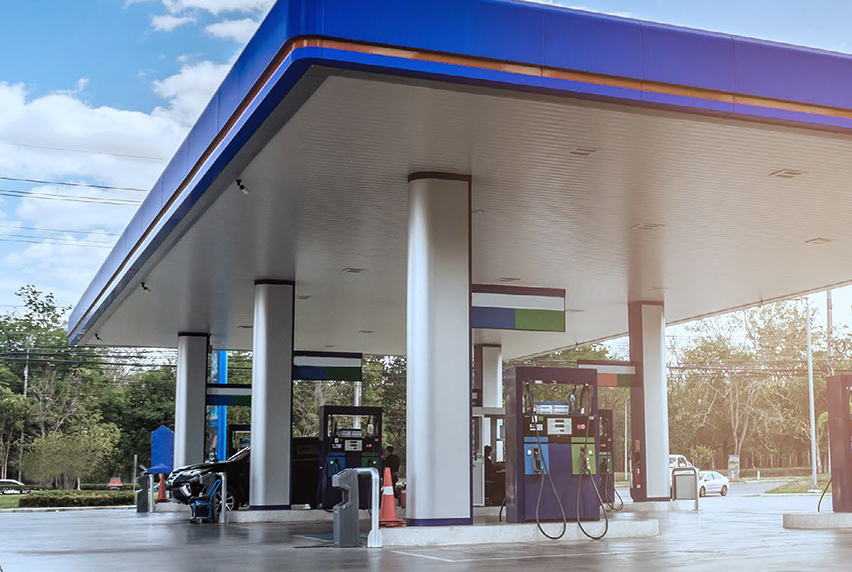 Interested in what we have to offer?


Get in touch

with us today!
To discuss how Your Local can meet your forecourt cleaning requirements, why not get in touch with us today?