The best
Harrogate

window cleaners you'll find
The modern window cleaners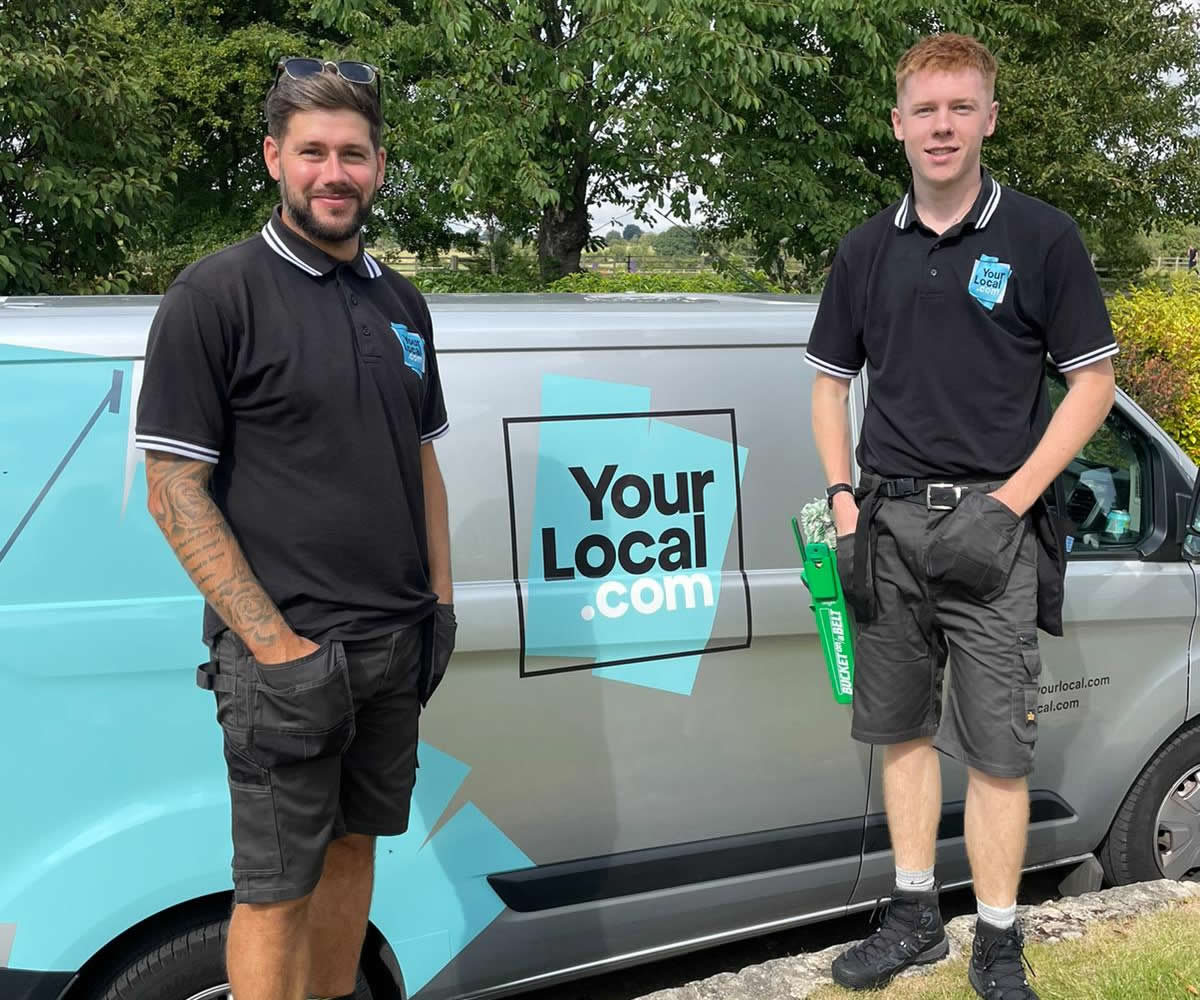 At Your Local, we pride ourselves on providing the highest quality service. That's why all of our window cleaners are specialists in their trade. We also offer an amazing commercial window cleaning service, this can include interior and exterior windows, and even skylights. Whichever window you choose, we will clean. Here at Your Local we value all homes and businesses in Harrogate, but particularly their windows!
Harrogate window cleaning services
Here at Your Local, we keep the windows of our Harrogate homes and businesses fresh and squeaky clean. But how do we do this? Well, we offer a range of window cleaning services to ensure that your windows are in tip top shape all year round. So, why not check out what our experienced Harrogate window cleaners have to offer?
Get a Quote in
15 Seconds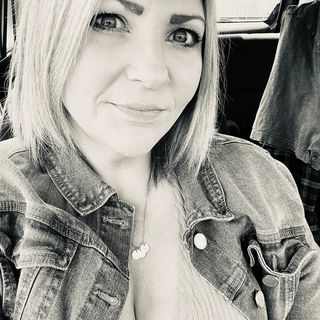 Lucie Binfield
"I booked a clean online on Sunday, the process was really simple, and I've had my windows cleaned today (Tuesday!) They have done a great job (my previous window cleaner couldn't do two of my windows, despite using similar equipment, but they managed to clean all of them!) Great service, thanks so much!"
Our people are professionals in their trade and experts in their field, and they'll make sure that all of your windows are sparkling every time. Whether your home needs some window TLC or your business is suffering from dirt build-up, our window cleaners can help.
Interior & exterior window cleaning
We know that all windows are made equal, that's why we make sure to clean both your interior and exterior windows at your request. Our window cleaners in Harrogate will leave no smudge inside or out. Boost the aesthetics of your home or business with our premium window cleaning services.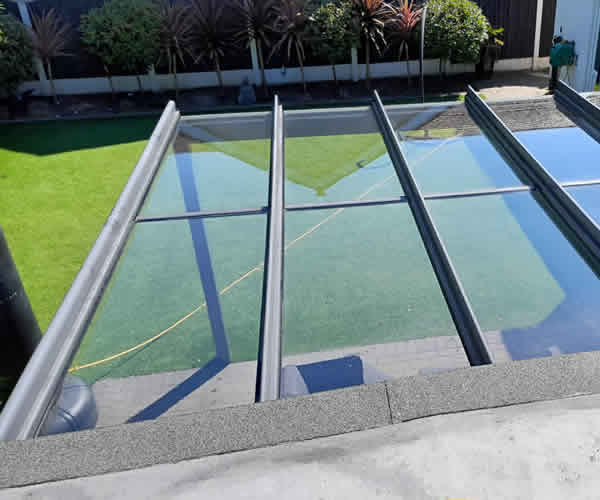 Rooftop/skylight cleaning
Here at Your Local we leave no window uncleaned, including rooftop and skylight windows. In Harrogate you will find even the highest windows are spotlessly clean. Whether your home skylight needs washing, or your business suffers from unclean rooftop windows, Your Local can help.
Having your windows cleaned properly boasts a number of benefits. Other than the obvious aesthetic perks, thoroughly cleaned windows can benefit from:
Letting in more light into your property – Cleaning away excess dirt will increase the amount of light shining through your windows.


Ensuring window damage is visible – The cleaner your windows are, the easier it will be to notice any cracks or imperfections. These can then be fixed before things get worse.


Glass and window frame maintenance – Frequently washing your windows will protect the glass and frames from damage caused by dirt build-up.
Why choose our cleaning services?
Our Harrogate window cleaners are an important part of the community. Ensuring that the highstreet and surrounding areas are cleaned properly, is why we do what we do. We want Harrogate to look as sparkling as possible.
Walking down towards the Valley Gardens, past the clean shop windows, should be just as beautiful as the gardens themselves. We want to make sure that tourists are met with shiny windows when they shop or dine in Harrogate for the first time. We want the locals to feel proud and to show off their town. 
That's why we offer an excellent window cleaning service, one that the people, businesses and homes of Harrogate can benefit from.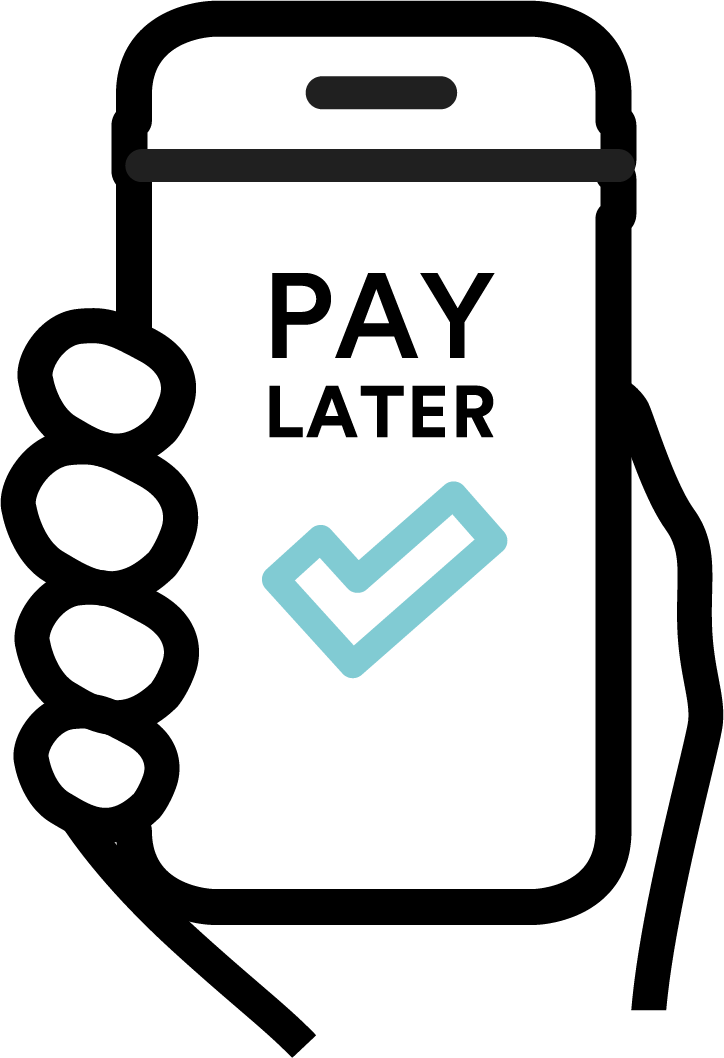 Our online, mobile friendly service, means you can come home to gleaming windows without having to remember to visit a cash machine or have cash lying around.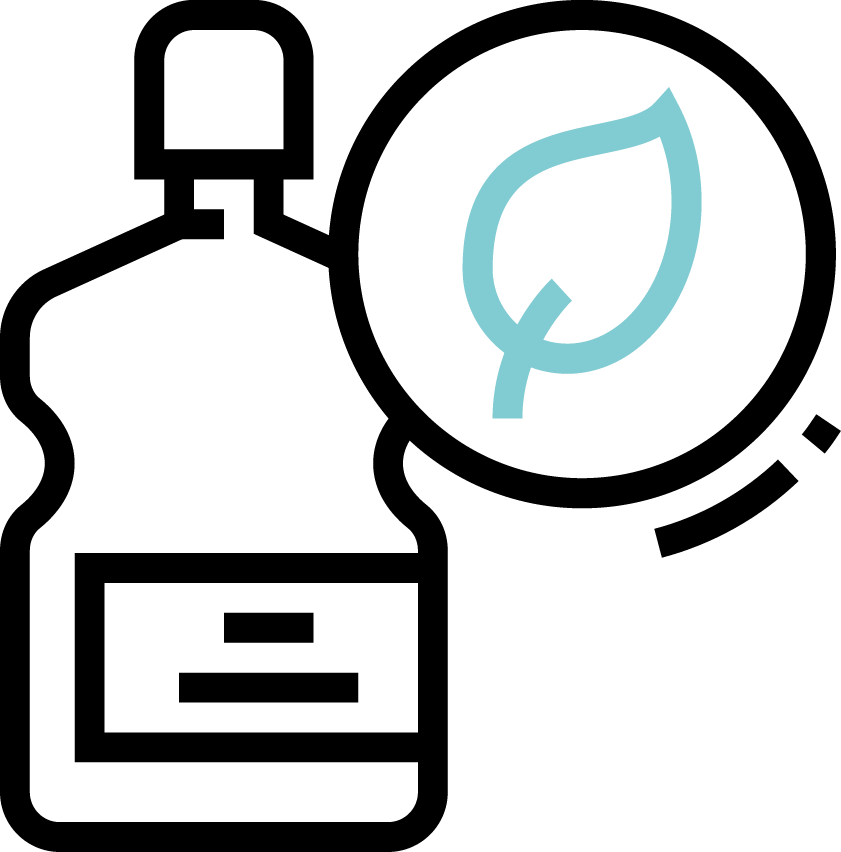 We have a passion for being environmentally conscious. We use only natural ingredients in our cleaning products, so they're safe for you, your pets and your plant life.
Our online security means a lot to us. All of our platforms and payment gateways are safe and secure using the latest in technology so you can manage your account with piece of mind.