The best window cleaners in
Bolton
The modern window cleaners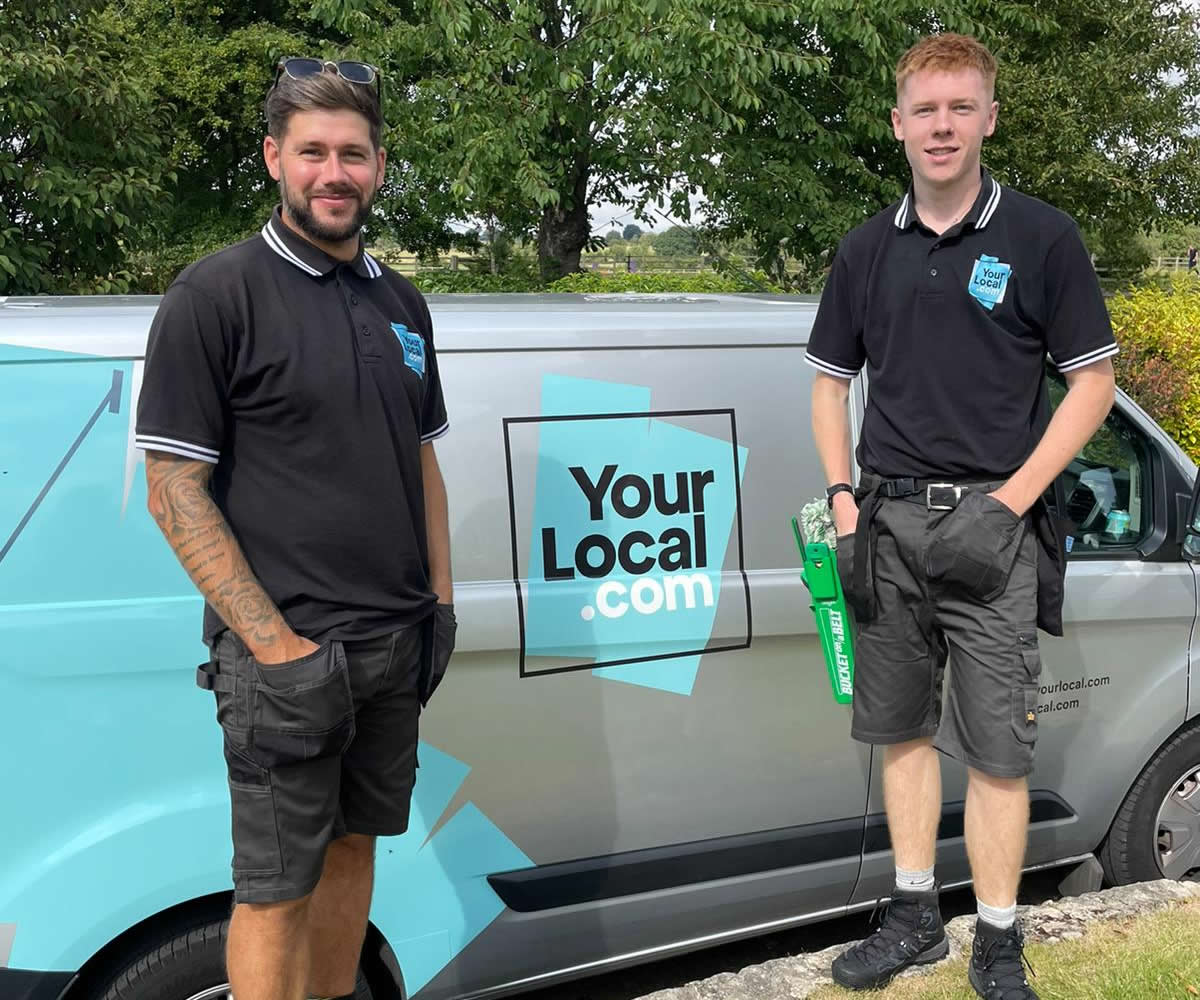 Here at Your Local, we aim to provide the best possible window cleaning service. Our professional team offer an amazing commercial window cleaning service to the homes and businesses of Bolton. We won't just stop at your exterior windows. No window goes unloved, or uncleaned, here at Your Local, and that includes interior windows and skylights.
Bolton window cleaning services
We know how important it is for the businesses and homes of Bolton to keep their windows shiny. And we are happy to oblige! Our range of window cleaning services keep the streets of this proud Manchester town looking spick and span throughout the seasons. So, why not take a look at what our specialised Bolton window cleaners have in store?
Get a Quote in
15 Seconds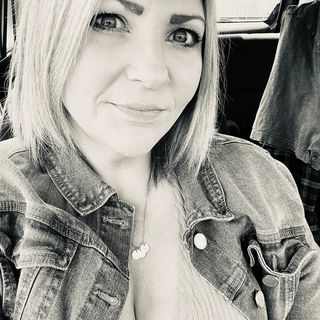 Lucie Binfield
"I booked a clean online on Sunday, the process was really simple, and I've had my windows cleaned today (Tuesday!) They have done a great job (my previous window cleaner couldn't do two of my windows, despite using similar equipment, but they managed to clean all of them!) Great service, thanks so much!"
Our team here at Your Local have years of experience under their belt, and they know what makes your window tick. Whether your shop front is suffering from a case of dirt build-up, or you want to impress the in-laws coming to stay. Our team is here to help.
Interior & exterior window cleaning
At your request, we will gladly clean both the interior and exterior windows of your home or business. Our Bolton window cleaners are sure to do an excellent job. We want our customers to be proud of their windows, and that's why our window cleaners take extra special care.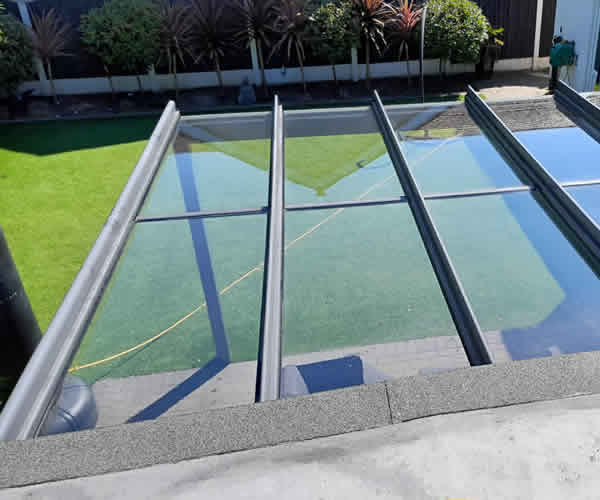 Rooftop and skylight cleaning
Here at Your Local we will clean even the trickiest of windows, including skylight and rooftop windows. You shouldn't have to compromise, we will take care of the windows of your choice with ease. Do you have some windows that you can't quite get to? Let our window cleaners in Bolton take care of it.
There are multiple benefits to having your windows thoroughly cleaned, and we don't just mean for aesthetics:
More light in your property – Getting rid of dirt build-up will help to increase the light that shines into your home.
Spotting window damage – If your windows have sustained any damage, cleaning them regularly means that you can spot the cracks and fix them.
Window and glass maintenance – Giving your windows frequent TLC will help to protect the frames and the glass from damage caused by dirt.
Why choose our cleaning services?
Our Bolton window cleaners take pride in their role in the community. Keeping shops and homes sparkling clean throughout the year is why our window cleaners do what they do. Let's ensure that Bolton looks as good as it can.
That's why we offer an amazing window cleaning service, one that the people, businesses and tourists can be proud of.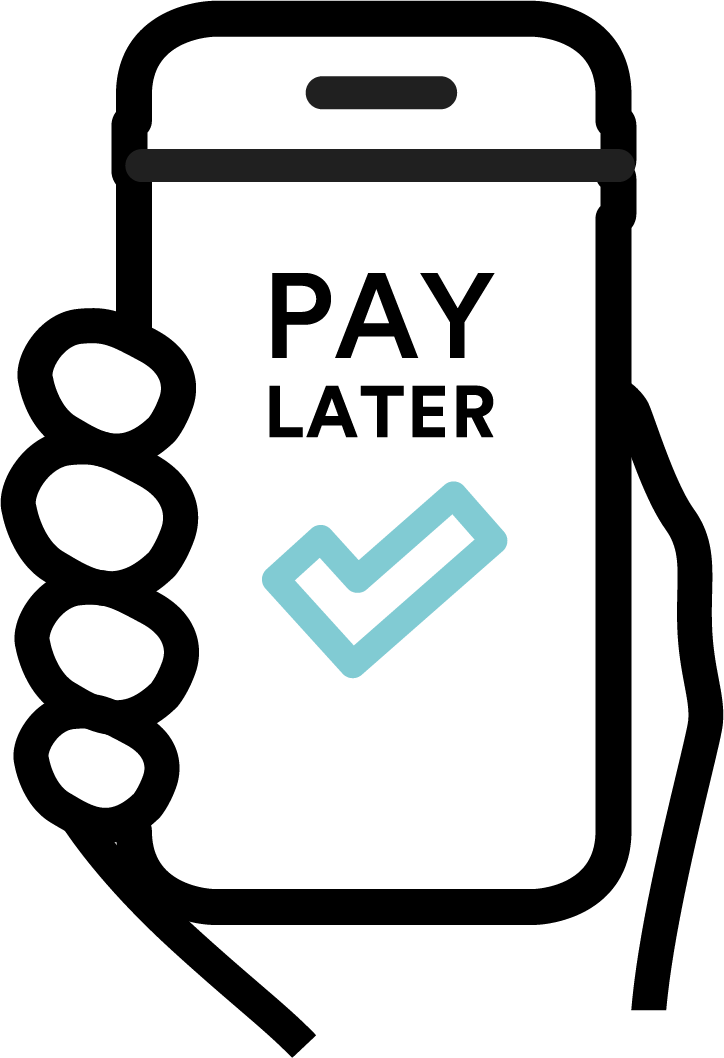 Our online, mobile friendly service, means you can come home to gleaming windows without having to remember to visit a cash machine or have cash lying around.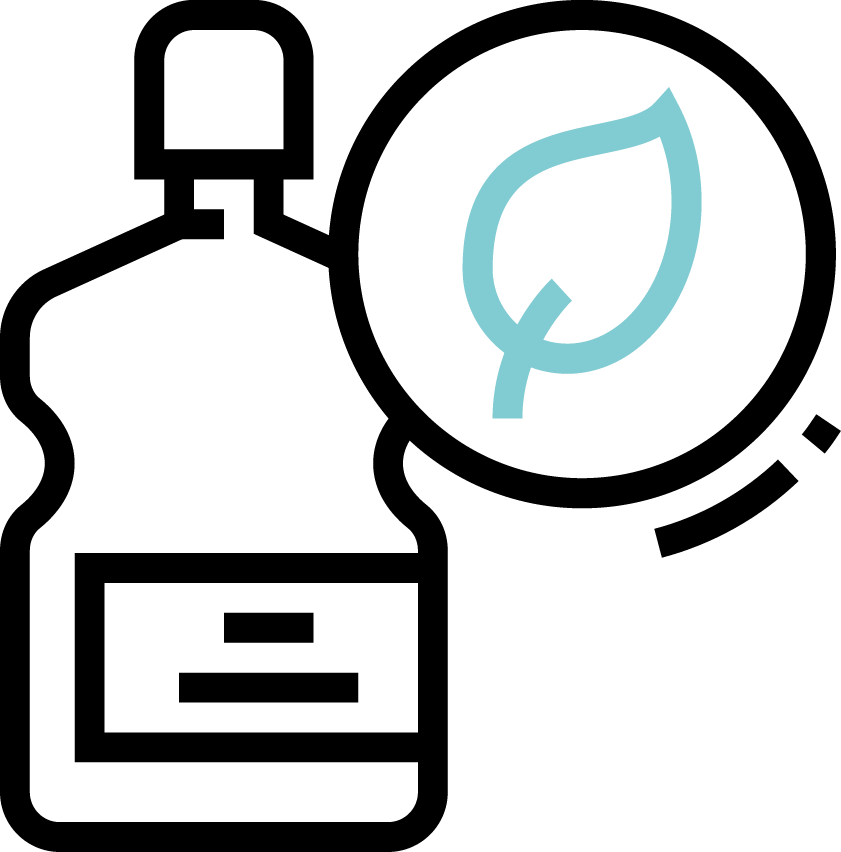 We have a passion for being environmentally conscious. We use only natural ingredients in our cleaning products, so they're safe for you, your pets and your plant life.
Our online security means a lot to us. All of our platforms and payment gateways are safe and secure using the latest in technology so you can manage your account with piece of mind.