Your Local Window Cleaners
Clean, Simple, Reliable. Job Done.
Get a Quote in
15 Seconds
Our online, mobile friendly service, means you can come home to gleaming windows without having to remember to visit a cash machine or have cash lying around.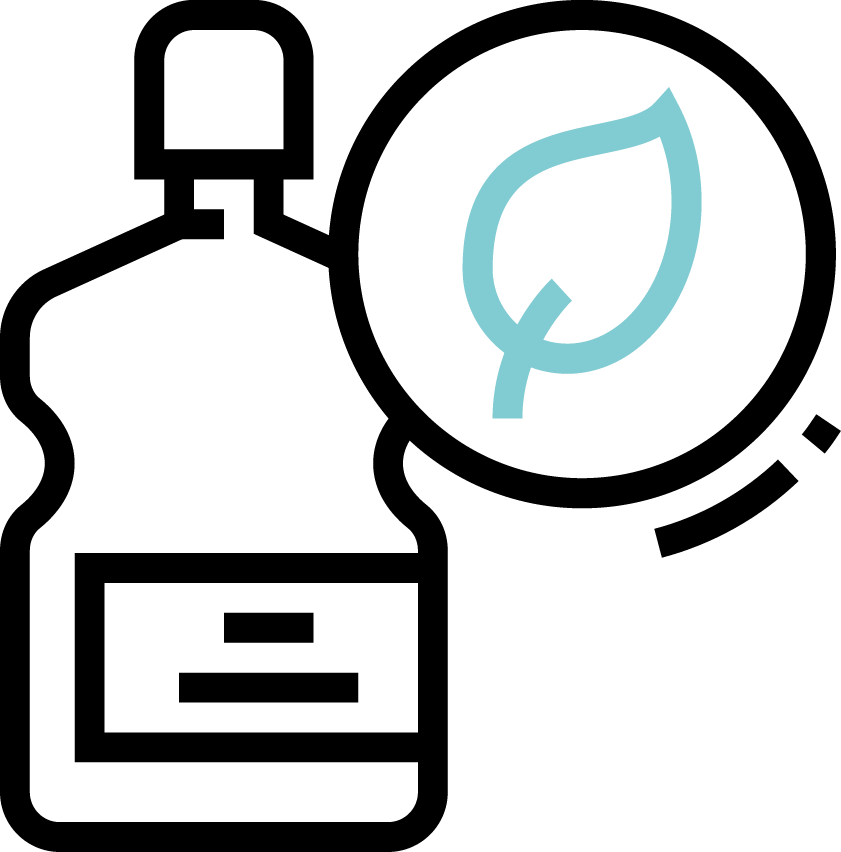 We have a passion for being environmentally conscious. We use only natural ingredients in our cleaning products, so they're safe for you, your pets and your plant life.
Our online security means a lot to us. All of our platforms and payment gateways are safe and secure using the latest in technology so you can manage your account with piece of mind.
streets to find their shine
Help your
street to shine!
Whether it's because we've been working from home, enjoying staycations or looking out for our neighbours; the streets where we live are now more important than ever. Your Local is helping streets all over Britain to find their shine by combining local services with community charities. Cleaner windows are just the start.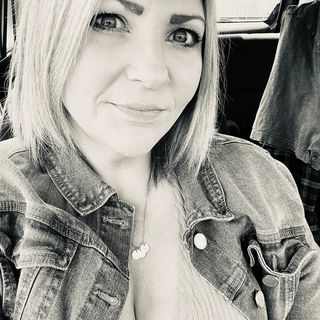 Lucie Binfield
"I booked a clean online on Sunday, the process was really simple, and I've had my windows cleaned today (Tuesday!) They have done a great job (my previous window cleaner couldn't do two of my windows, despite using similar equipment, but they managed to clean all of them!) Great service, thanks so much!"